About Us
The day someone buys a vehicle is indeed a happy day. A vehicle is a powerful symbol of freedom, the freedom of movement! Don't let the stressful process of paying your license fees take away the joy of enjoying your freedom. Pay and renewal your road tax, fitness, and insurance in the comfort of your bed.
Road tax
Express your freedom of movement in a road-licensed vehicle.
No more taking abrupt turns into dusty bumpy roads when you see a checkpoint ahead.
No more queueing to renew your road tax.
Fitness
Show the power of your freedom of movement in a road-worthy vehicle.
A road-worthy vehicle provides safety and comfort to both people in the vehicle and to other road users.
Cover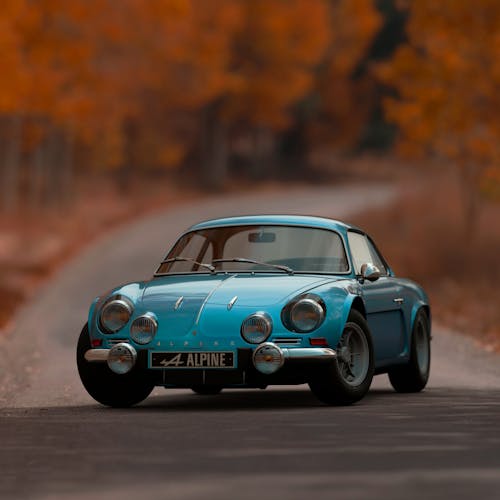 Enjoy your freedom of movement undercover.
Protect what you value even when it is in motion.
Choose your preferred insurance service provider.
Stand back and relax
Because also offer:
Motor vehicle registration
Change of motor vehicle ownership
Services
We facilitate the following:
Contact Us
726 Freedom Way/Malasha Road, Lusaka
Your message has been sent. Thank you!